Water Remediation and Water Dry Out Services
Contact Us at the First Sign of Water.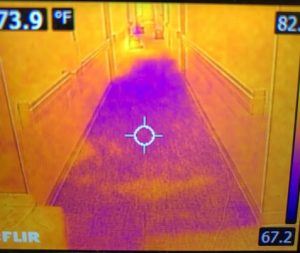 When it comes to damage from water, the often-squishy Pacific Northwest is an area that has more residents and business owners looking for quality water restoration services. And when you need dependable and affordable dry out services, you need the company that local business and homeowners trust.
PureDry Restoration offers an ideal choice in local repair for damages from water. When you choose us, you experience the best in water restoration. When other companies simply sub the work out to other construction contractors, you can always depend on us from start to finish. Whether you've discovered flooding from a broken or leaky pipe, damage from frozen pipes, a sewer line break, a sink or toilet overflow, basement damage, warped hardwood floors, or a malfunctioning appliance like a water heater, washing machine, dishwasher or refrigerator in your home, our professional team can remove any damaged materials. No matter how big your flood damage may be, we have an effective option for you.