Why Does IICRC Certification Matter?
If you have spent some time browsing our website, chances are you'll find many places on our page reminding you that our healthy home technicians are certified by the IICRC.
You may be thinking to yourself, what is the big deal with certifications for water damage?
There is a reason: it's important for you, or anyone else in need of reliable water damage services to know.
One of the things we think is most important for you to understand is the quality of the work you can expect from our technicians.
That is why you need to know about the IICRC and its impact on our industry.
What is the IICRC?
The IICRC stands for the Institute of Inspection, Cleaning & Restoration Certification. It's quite the mouthful, and probably part of the reason the branding is changing for the organization.
Originally founded in 1972 as the International Institute of Carpet & Upholstery Cleaning, the IICRC has morphed into a leading voice for both the interior cleaning industry as well as the disaster restoration industry, with over 50,000 members spanning the globe.
Its mission is as follows:
The Mission of the IICRC is to establish and advance globally recognized standards and certifications for the inspection, cleaning, restoration and installation industries.
The IICRC serves as a independent, certification body, that sets and promotes high standards and ethics, and advances communication and technical proficiency within the inspection, cleaning and restoration industries. IICRC also ensures that when consumers hire a cleantrust-Certified Firm or technician, they have hired experts who will provide reasonable assurance that work will be completed in accordance with the industry's "standard of care."
The IICRC offers a wide variety of classes and training programs from remediating mold damage to cleaning carpets, and everything in between. All the technicians taking the classes have to pass a written exam and a hands on training session. They also have to maintain their knowledge yearly by taking additional refresher courses to stay up to date on the new material.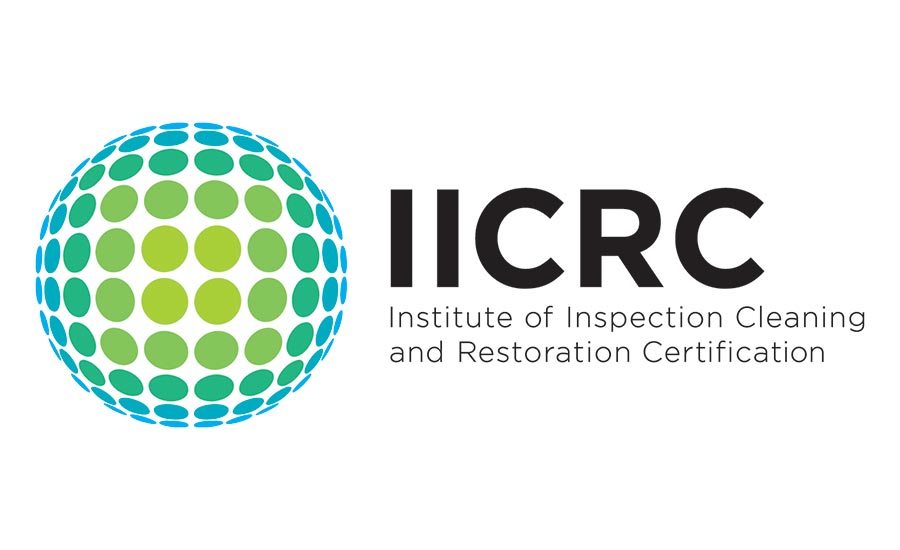 Why Does It Matter?
Most states require licensing for trade industries in which they deem your health and safety at a higher risk. If the work was not done to the proper standard of care.
Industries such as electrical contracting and plumbing come to the top of most people's mind. No states require any sort of licensing for the water mitigation industry.
This means that anyone can start a water damage restoration company without any actual skills or knowledge of how to do water damage restoration.
Anyone can just cheaply finance some equipment and start taking jobs. Here at PureDry, we understand the complexities of the work we perform because we've seen situations that have been hard for even our most experienced technicians.
So for us, the fact that just anyone can do our jobs is absurd.
I hope this helps give a little more insight into IICRC certifications and the importance of them.
Call PureDry anytime with any questions you might have!
Contact us for water damage restoration, mold remediation or sewage cleanup.
We are here for you 24/7/365!