Your Trusted Water Damage, Fire Damage & Mold Restoration Company
At PureDry®, we know time is money, and how critical it is to immediately take action when disaster strikes! As a business owner, we feel your pain, and our priority is to get you back to your business NOW, with minimal productivity loss.
We at PureDry® have 18 years experience of helping businesses get back on their feet quickly by using our specialized water extraction, remediation, and disinfecting processes. In fact, our state of the art water removal equipment incorporates sanitizing treatments and air purification, thereby allowing us to dry damaged properties faster and safer than our competitors. This increases the chances of restoring a property, rather than demolishing!
We are already pre-approved by your insurance as an IICRC certified, experienced, licensed, bonded and insured water restoration and mold damage restoration provider.
What We Do
PureDry® Restoration performs emergency water mitigation, mold, and dry out services from commercial and residential property owners in northwest Washington State. We are a locally owned and operated company, and we believe that your satisfaction is our reputation. All of our technicians are highly trained and experienced in water mitigation, mold, and dry out. We use state of the art equipment and techniques to achieve top notch results for our customers.
Meet the Owner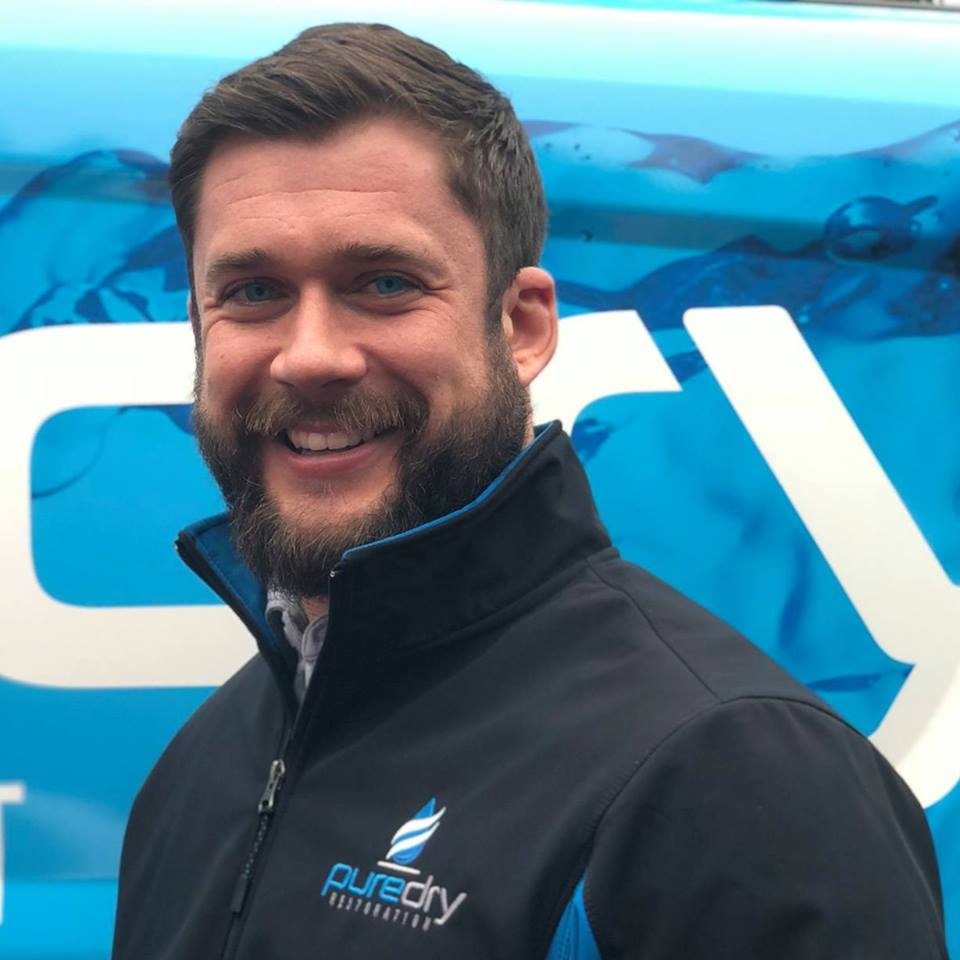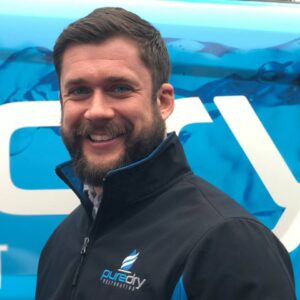 Hi, my name is Benjamin Surdi and I am the President of PureDry™ Restoration services. Our focus is to not only dry your home or business, but to do it quickly, safely and thoroughly. We use special systems and procedures to sanitize your home after each job we complete so that there is no residual odors or indoor air quality concerns.
We look forward to helping you!
Fast, Dependable, and Affordable
No matter how minor or severe your damage may be, we remain the fast, dependable, and affordable restoration service provider. We've helped many area residents get their home back in order the easy way, and we want the opportunity to serve you during your time of need, as well.
We offer a 60 minute response time and we answer our 24/7 Hotline at all hours of the day.
No matter where in our community you may be, we will give you the best in water restoration and water dry out services. When it feels like your home is going to remain underwater, we are ready to restore it to looking like new once again.
If you're ready to experience the best water restoration service around, call our team before anyone else. Call us today and save more!